advanced veterinary medicine
Your veterinarian in Philadelphia, PA.
Welcome to Rox Falls Vet! We are a Small Animal General Practice and Urgent Care Facility excited to open our doors in the fall 2022!
Welcome to Rox Falls Vet!
At Rox Falls Vet, we believe in the interconnectedness of our community, our pets, and all people. Our team is highly motivated to create a veterinary hospital where both the patient and employee come first! In our family-owned and operated practice, the contributions and perspectives of all members will be highly valued. We have profound gratitude and a sense of responsibility to build Rox Falls Vet into an institution for which our team, the local community, and our city will be proud.
Our location is the vibrant community centered in Roxborough, Manayunk, East Falls, and Wissahickon, all while still being in close proximity to Center City and Northwest Philadelphia, Montgomery County, and parts of the Delaware County suburbs. Our logo was inspired by our entertaining and lovable pets, Jersey and Dash the Incredible, as well as our family's favorite place, the nearby Wissahickon Creek and its iconic bridges.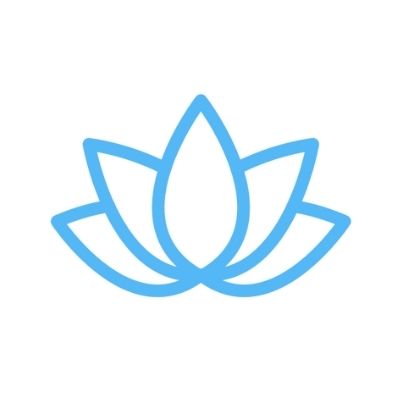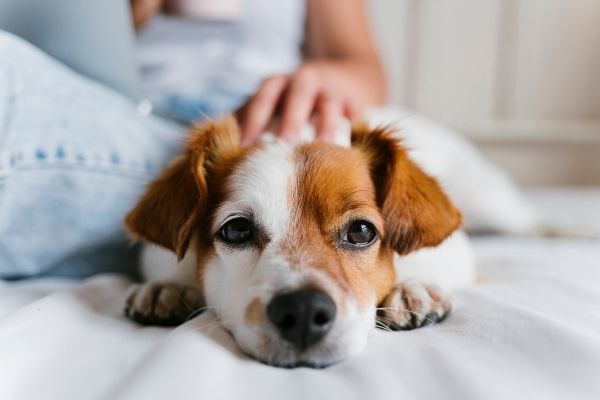 Our Mission at Rox Falls Vet
Our mission at Rox Falls Vet is to provide advanced veterinary medicine and compassionate care in a family-run practice that prioritizes the well-being of our team while providing an essential service to our community.
Join our team!
We are building our team and are grateful for you to consider sharing your gifts and realizing your professional aspirations as we create Rox Falls Vet.